The fraternal relationship between printing and packaging
18-01-2023
The fraternal relationship between printing and packaging
High resolution flexo printing
Flexographic printing using flexible resin plate, raised relief image transfer ink to the printing material. In recent years, flexographic printing has made breakthroughs in printing quality, and has become the main competitor of gravure printing in many printing fields. A number of technological advances, including press performance, roller, plate material, dot shape, and ink supply systems, have laid the foundation for a new generation of high-resolution flexo printing technology. Color box packaging printing factory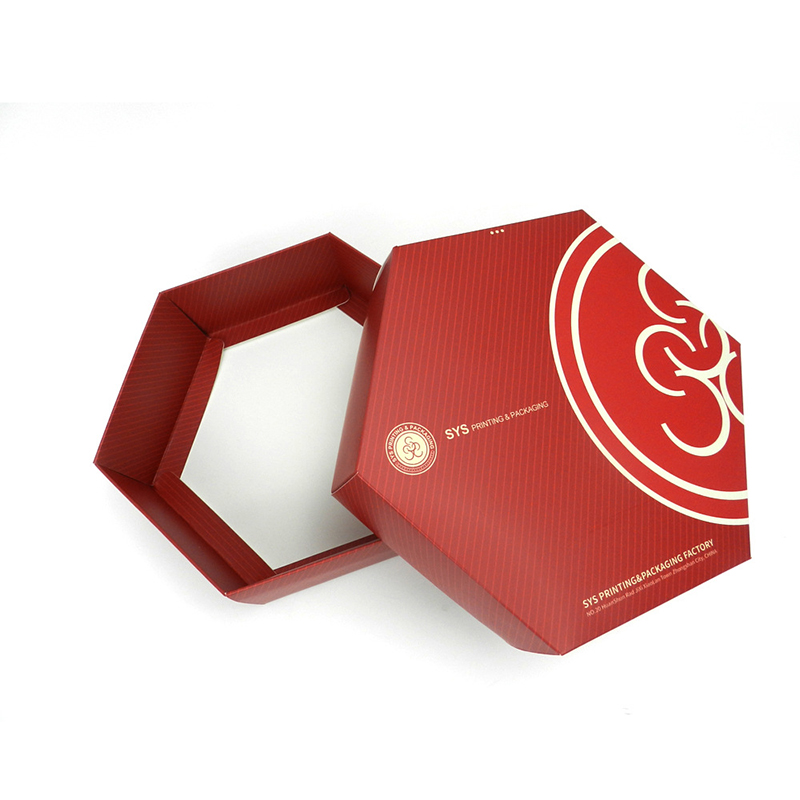 Other advantages of high resolution flexo printing include fuller field, better ink transfer, softer highlight transitions, better reproduction of high-quality images, and the ability to reproduce more than 150lpi of network cables.
Smaller orders, faster replacement
New flexographic presses are now capable of ordering at least 15,000 to 20,000 prints. Flexographic printing can afford smaller orders because its plate cost is more economical than intaglio drum, and easier to replace. High resolution flexo printing enables rapid replacement of printing jobs, shortening the time cycle from design to printing. These advantages bring more options to packers, especially in the current packaging market environment where the emphasis is on personalization, regionalization and frequent promotions.
Broad color gamut printing process
The gamut printing process provides packaging designers and developers with more color options. Can realize more complex color printing, improve the image's sense of reality, color more attractive, more vivid, more soft. Packaging managers can use a wide gamut printing process to achieve more dramatic product results and improve the contrast between product and background color.以上翻译结